Here is a list of some handy resources and documents you'll want when you start on your flight training adventure:
Resources:
FASSTeam – www.faasafety.gov  – Safer Skies Through Education  – "We strive to reach the next level of safety, efficiency, environmental responsibility and global leadership. We are accountable to the American public and our stakeholders."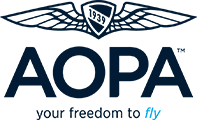 AOPA learn to fly page www.aopa.org – With hundreds of thousands of members, AOPA is the largest, most influential general aviation association in the world. AOPA has achieved its prominent position through effective advocacy, safety education and training.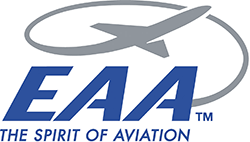 EAA – EAA provides expert advice and support for your aviation journey, helps you connect with like-minded enthusiasts, and keeps you informed about the world of recreational aviation.
Documents:
A152 documents
A152 Spin
A152 V Speeds and Other Details
A152 Emergency Procedures
A152 Maneuvers Checklist
A152 Normal Checklists
A152 Performance Take-off and Landings
A152 Traffic Patterns
N761GG (our A152) – Weight and Balance (Excel File)
A152 PoH – Information Manual

Part 1 – General
Part 2 – Limitations
Part 3 – Emergency Procedures
Part 4 – Normal Procedures
Part 5 – Performance
Part 6 – Weight & Balance / Equipment List
Part 7 – Airplane and Systems Descriptions
Part 8 – Airplane Handling, Service & Maintenance
Part 9 – Supplements 0-4
Part 9 – Supplements 5-14
PA28-180 documents
Coming Soon