Chocks Away Aviation is a Flight School – its reason for being is to teach people to fly, from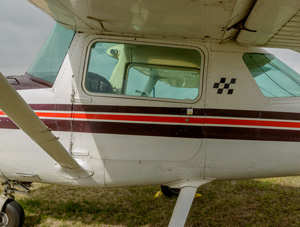 scratch, or perhaps provide advanced training to existing pilots.  In order for you to achieve your goals in a cost effective way, we need to provide you with cost effective training aircraft. 
Many flight schools use Cessna C150 and C152 trainer airplanes, but at CAA we go just a bit further and use a Cessna A152 Aerobat trainer.   N761GG is a 1981 A152 trainer that is fun to fly, but also is fully aerobatic, providing a strong and safe platform for your training needs.
Even more, N761GG is fully IFR capable, providing a cost-effective platform for your instrument training.  If you're new to instrument training, you'll appreciate the slower speeds of the  A152, giving you more time to work the procedures.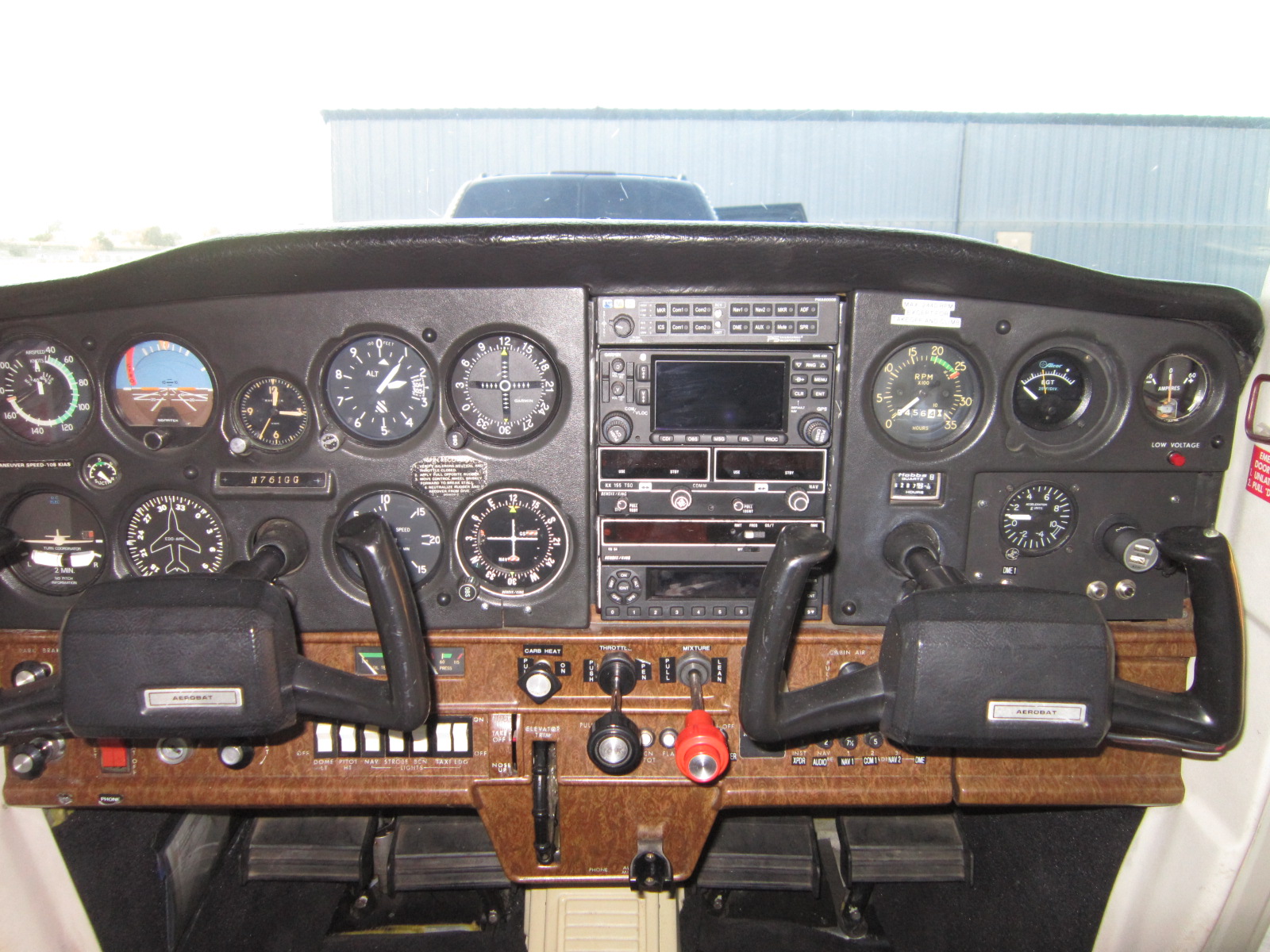 For the A152 Pilot's Operating Handbook (PoH), see the Resources page.
For more information on the Cessna A152, visit these sites:
Coming soon:
In order to provide advanced training such as the instrument rating and commercial certificate, we are currently shopping for a complex airplane such as a Piper Arrow or Cessna C172RG.  Let us know if you wish to consider a leaseback of your airplane.